(THIS POST PROBABLY CONTAINS AFFILIATE LINKS. OUR FULL DISCLOSURE POLICY IS REALLY BORING, BUT YOU CAN FIND IT HERE.)
A Gorgeous  Baby Knitting Pattern Is The Way To Go
I found this wonderful article that comments on how knitting  is soothing. And with the expense of nearly everything in this world, cheap as well! I find that a baby knitting pattern is the best choice as I usually have many projects going at the same time. A baby knitting pattern is quick enough that you can have that near instant gratification of completing a project.
I will see a yarn and just have to have it. So because the project total cost is so reasonable, I never have to have any guilt. And as we said the projects are small so having many baby knitting patterns going at once is excellent.
There are literally so many baby knitting patterns that you would never come to the end of your choices, sweaters, booties, hats, mittens, blankets, it is endless. I know I like to have the opportunity to do a whole outfit for the baby, so I will have several going at once.
Beautiful Free Baby Cardigan- Always Appreciated by New Mom
Rosabel Cardigan Free Knitting Pattern
Beautiful and Popular Knitting Patterns For Baby From Annie's Craft Store
Cozy Cable Blanket Knit Pattern
Newbie Vest Knit Pattern
Simply Seamless Baby Blanket Knit Pattern
Flower Girl Baby Dress Knit Pattern
&
Free Cute Little Bear Blanket Knitting Patterns
This is a Free Pattern from Yarnspirations. It is an instant download. They do offer you the yarns the pattern was designed with but it is not necessary, You can switch up the colors and make it for a girl or any color that appeals to you. Very sweet pattern.
BERNAT BEAR-Y COZY KNIT BLANKET
Really Cute Baby Patterns That Will Easily Fill Your Knitting Bag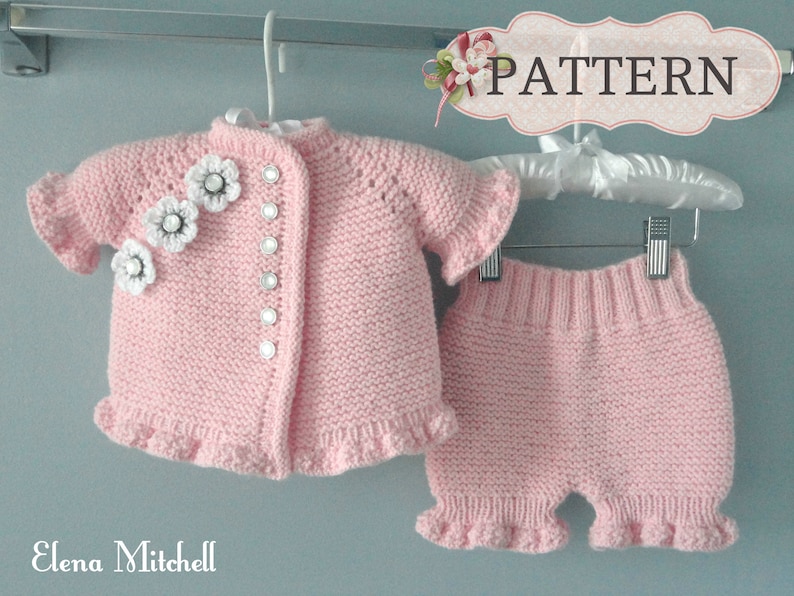 Knitting PATTERN Baby Girl Jacket Knitted Baby Bloomers Knitted Diaper Cover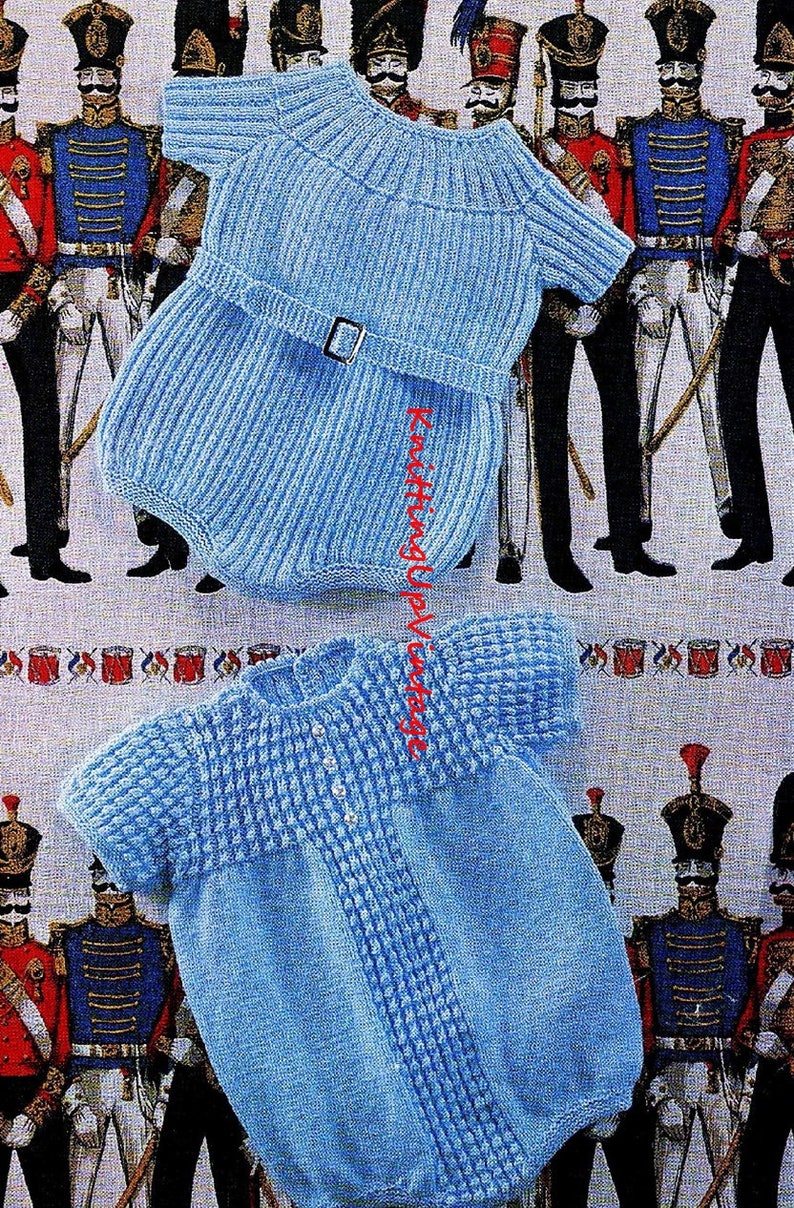 Baby Romper Suits Ribbed and Patterned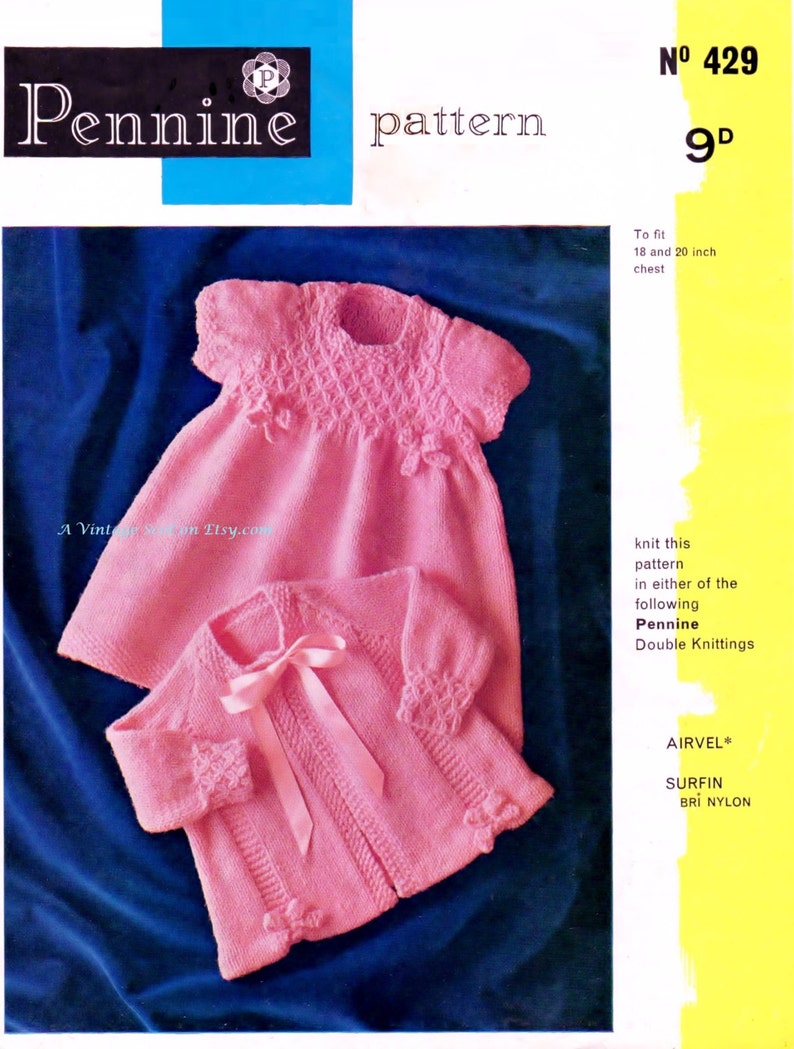 Baby Dk 8ply Light Worsted Matinee Jacket & Dress

Booties for kids,booties for newborns

Gotta Love the Baby Set Knitting Patterns
Here is a little Cardigan and Hat Knitting Set
COZY CHESTNUT KNITTED BABY SET
A Free Baby Dress Pattern For Your Little Princess
This lacey little girl dress is rated intermediate for your knitting skills. But it is a great knit for most knitters. It has a modern mixed with vintage look. I think your baby girl is going to be the hit of any party.
BERNAT FAIRY LEAVES DRESS
Truly Gorgeous and Unique Baby Blanket Knitting Patterns
These patterns are from Etsy which is a favorite site for me to purchase my own patterns. These blanket patterns are all five star rated. And they are so pretty. The designers at Etsy really love their work and they are not only just putting anything down in the pattern, they actually like the results. Enjoy these.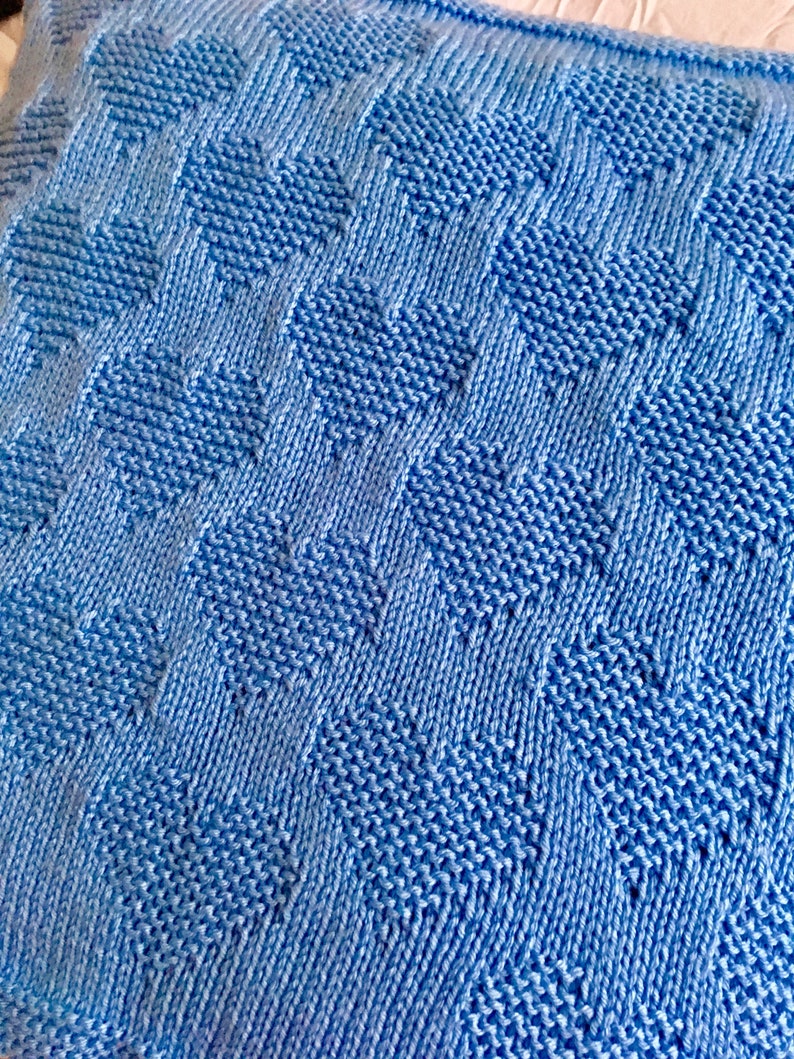 Knitting Pattern, Baby Blanket, Lots of Love, Heart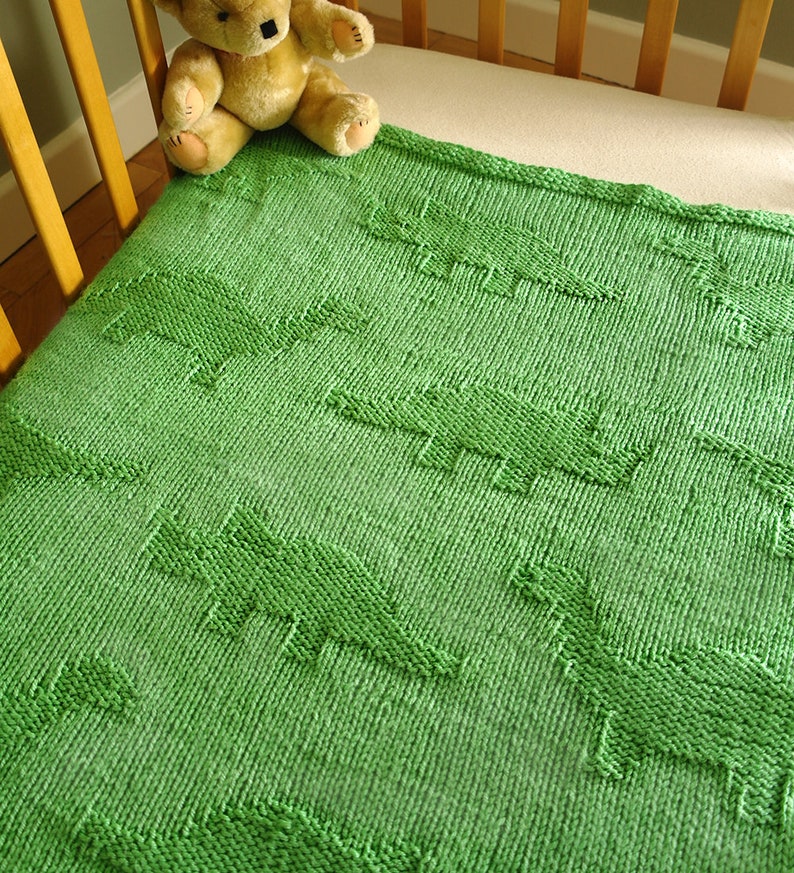 Easy baby blanket knitting pattern / Dinosaur baby blanket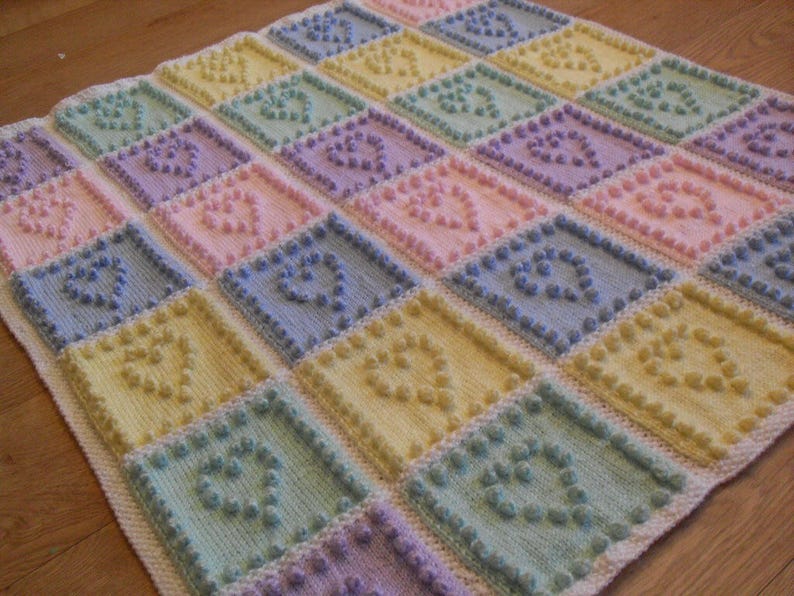 KNITTING PATTERN Baby Blanket Bobble Stitch – Heart Squares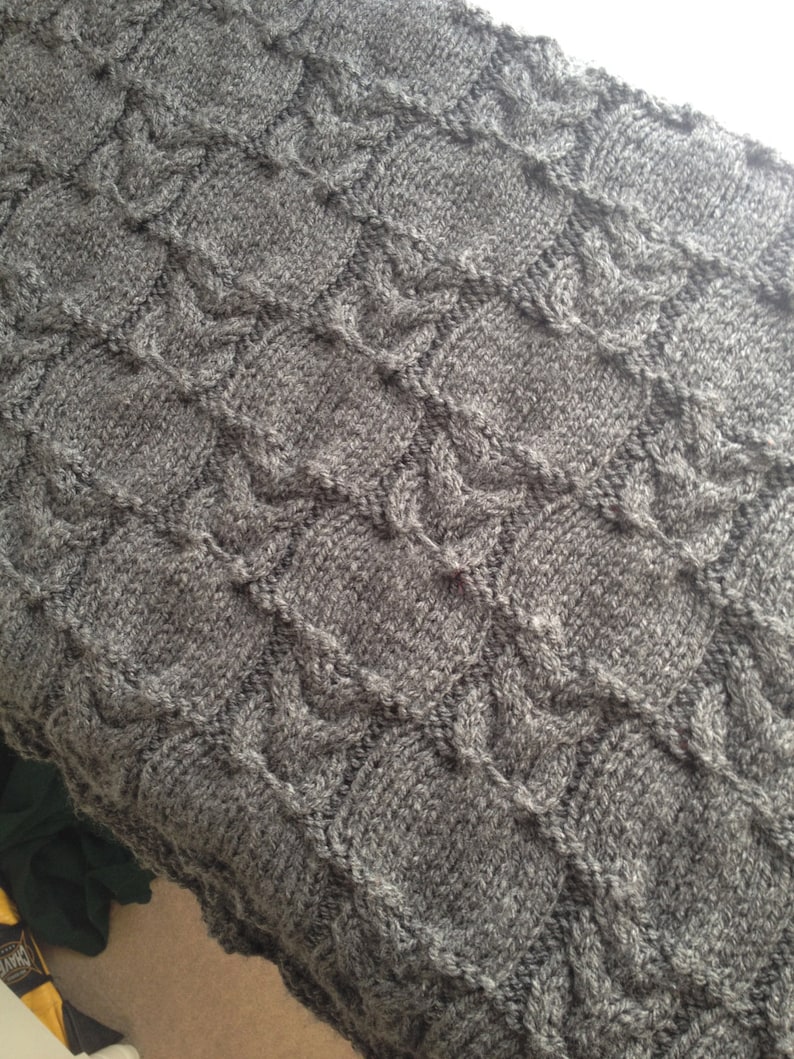 knitting pattern, Owl Baby Blanket

How About These Stunning Beautiful FREE Baby Blanket Knitting Patterns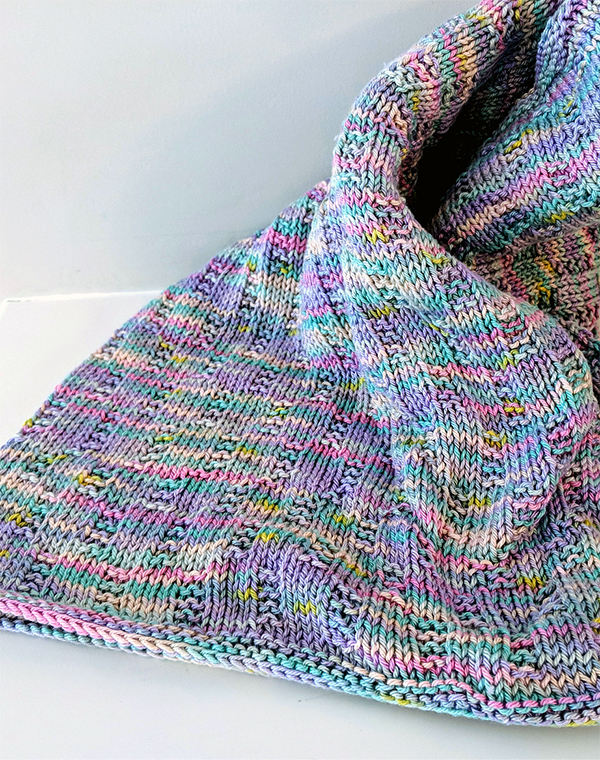 Welcome to the World Baby Blanket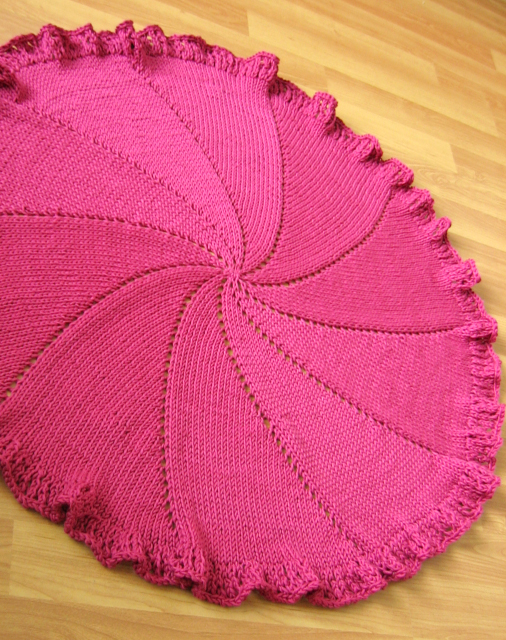 Round or Pinwheel Baby Blanket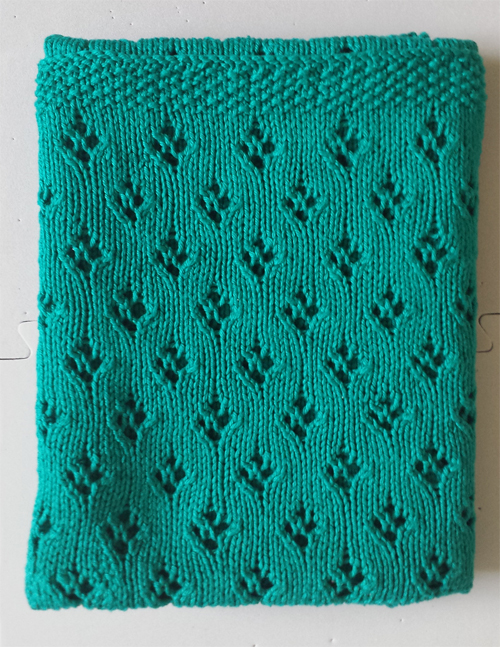 Alex's Baby Blanket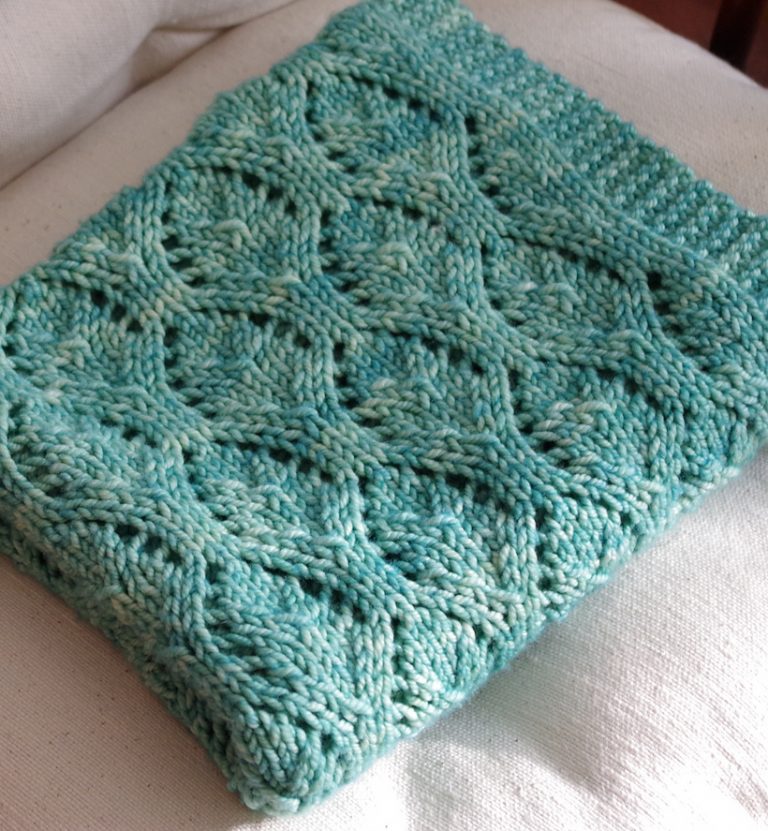 Baby Chalice Blanket
Get The Basics Learn to Knit Right From The Beginning
&
There are several special perks to this beginner knitting book. First of all it is beautiful and hardcover so will preserve your project instructions for years to come. The photos are gorgeous. Debbie Bliss is known for her beautiful patterns and clear instructions and this book is designed with the beginning knitter in mind. You will be knitting for baby in no time at all. Anything from baby booties to baby blankets. This book is also in a handy format that is another thoughtful gesture toward the knitter. It will tuck down neatly into your knitting bags and organizers. There are a total of 15 projects for your knitting pleasure.
[azcss]
&
Have A Look At This
Pin These To Your Favorite Pinterest Board
Haven't Found What You Were Looking for? Search Again Here:
Use Our Free Gift Finding Tool Below: